Gerrit Kolsch
Made by Rally Cap Brewing Co., Gerrit Kolsch is a baseball beer that's crisp, balanced and refreshing. This Kolsch finishes with a slight fruitiness thanks to the Ariana and Callista hops. And of course, the beer honors the New York Yankees pitcher, Gerrit Cole.
This beer got into a little trouble with the MLB Player's Association. They sent a cease-and-desist to Rally Cap for unauthorized use of his name. Future releases had the name "Gerrit" redacted from the label. I hope they got several lumps of Cole for Christmas.
ABV – 5.0%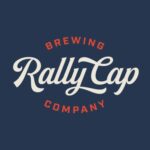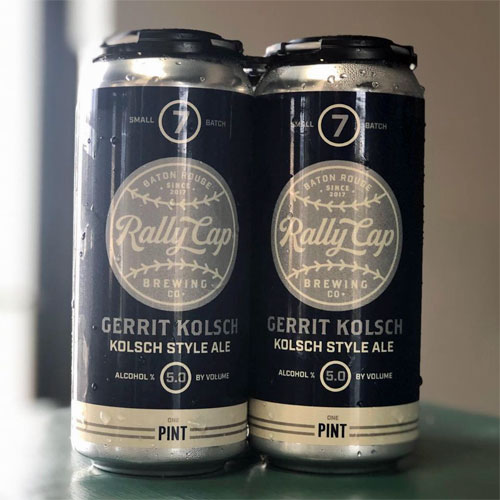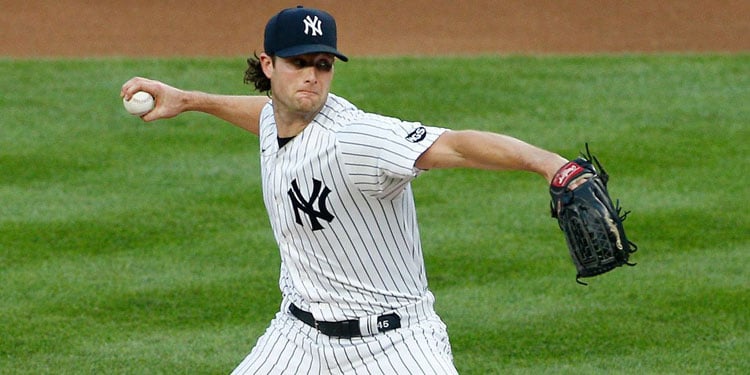 ---
Welcome to Rally Cap Brewing Co.
Take a peek inside Rally Cap Brewing.
See complete list of baseball beers:
See all from Rally Cap Brewing: