GLLRGA
Made by Rally Cap Brewing Co., GLLRGA is an Oat Cream Double IPA that's smooth and creamy. The beer has an initial sweetness that gives way to a wave of tropical fruit flavors with mango and fresh berry. In one of our favorite Nintendo baseball video games, we celebrate slugger Andres Gallaraga, who's long Colorado homers still haven't landed.
The beer name is a reference to the old-school RBI Baseball cartridge video game. Due text text space constraints, Andres Galarraga was referred to simply as "Gllrga." Don't forget to also pitch in for SBRHGN Double IPA.
ABV – 4.5%
IBU – 11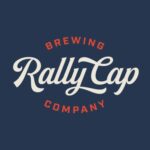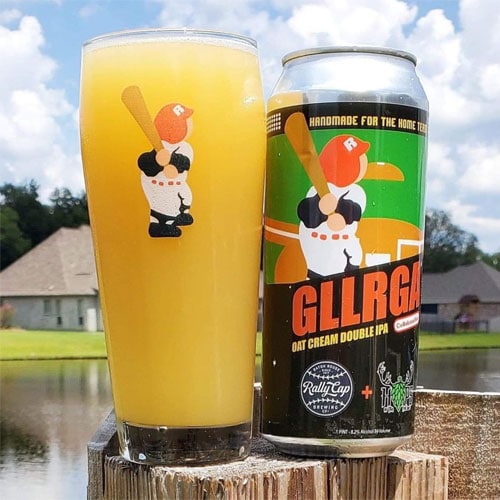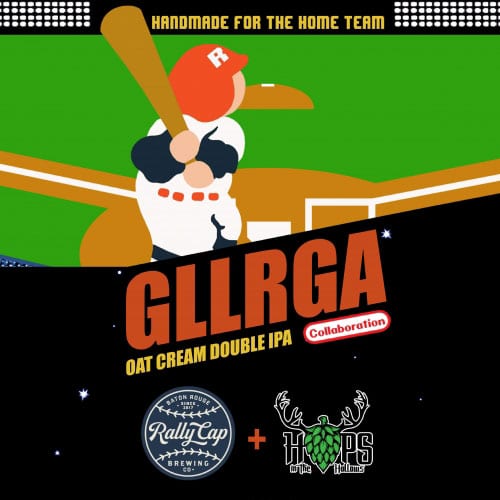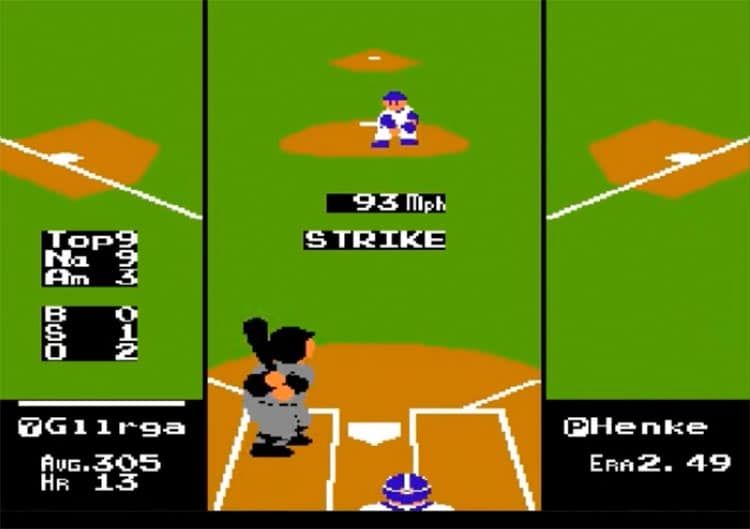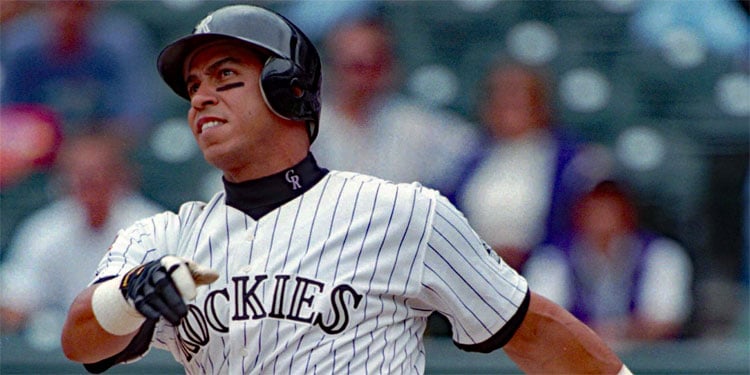 ---
Welcome to Rally Cap Brewing Co.
Take a peek inside Rally Cap Brewing.
See complete list of baseball beers:
See all from Rally Cap Brewing: