Le Grand Orange
Made by Rally Cap Brewing Co., Le Grand Orange is a sour ale baseball beer conditioned on tangerines, vanilla and lactose. It tastes like a creamsicle on a stick.
This beer celebrates a man with a big stick himself – the legendary first baseman (and redhead) for the New York Mets, Montreal Expos, and Jesuit High School – Rusty Staub.
ABV – 5.5%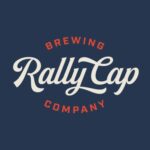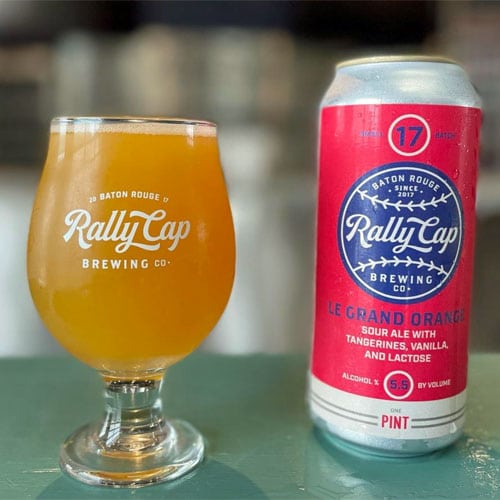 Le Grand Orange is not the first time Rusty Staub was tied to an orange beverage. Orange Crush hired Rusty as a spokes person back in 1971 while he was with the Expos.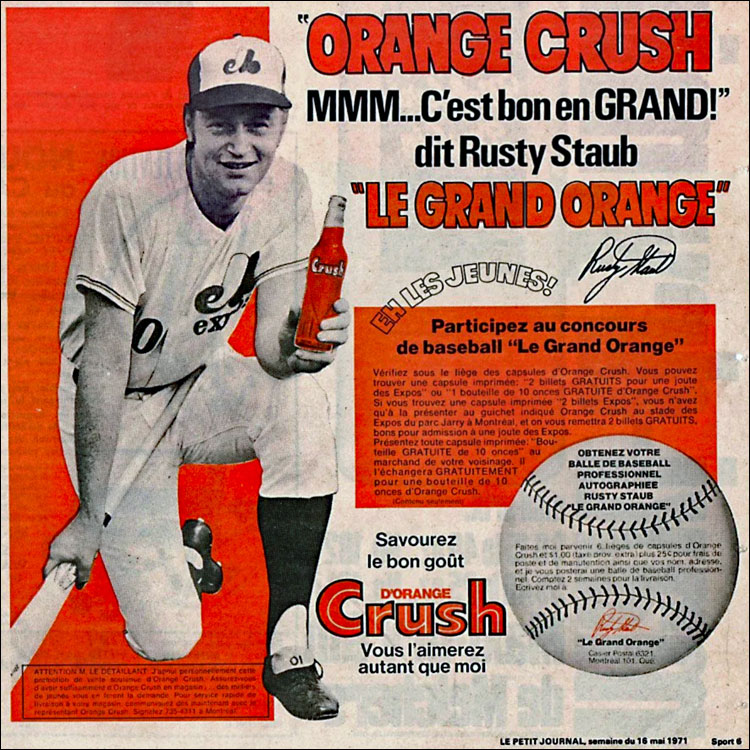 The 1980s Mets also celebrated Rusty Staub, with players including Darryl Strawberry and Keith Hernandez sporting orange wigs to razz Rusty a tad.
---
Welcome to Rally Cap Brewing Co.
Take a peek inside Rally Cap Brewing.
See complete list of baseball beers:
See all from Rally Cap Brewing: