Mango Being Mango
Made by Rally Cap Brewing Co., Mango Being Mango is a light, refreshing sour ale with mango and lime honoring Manny Ramirez and his tagline, Manny Being Manny.
We all know that person who is just going to be themselves. They may leave a ball game during a pitching change to go make a phone call, or may cut-off a throw before it hits the cutoff man. But you love them, because that is who they are. This beer was brewed to honor them, perhaps from atop the Green Monster.
UPDATE: Shortly after release, Rally Cap removed cans of Mango Being Mango from warm retailer shelves due to secondary fermentation, leading to occasional over-carbonation, causing excessive foam, and popping cans! That's just another example of Mango Being Mango.
ABV – 4.3%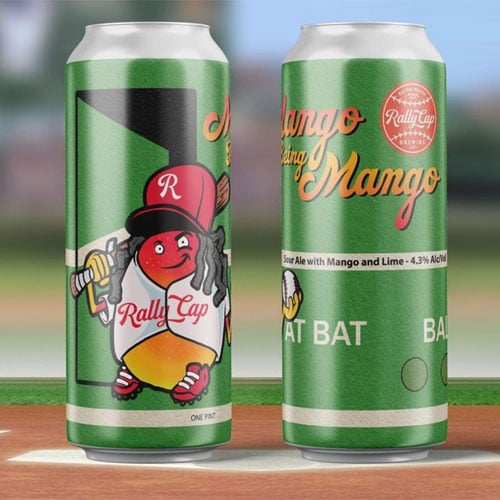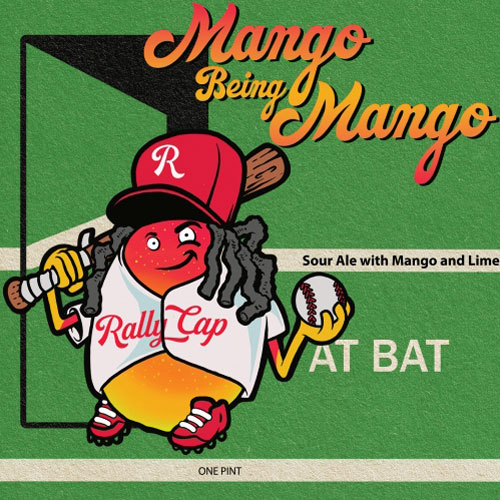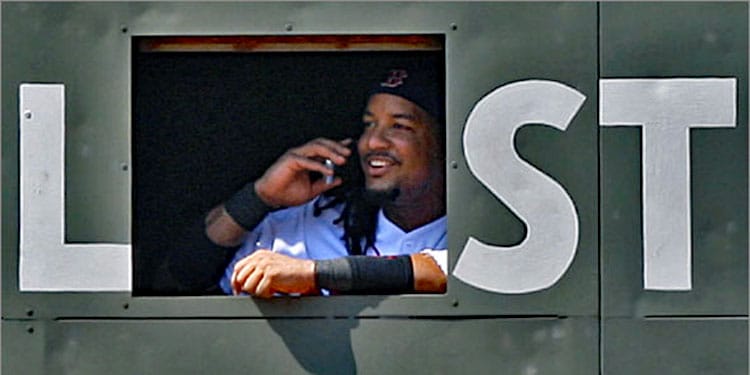 ---
Best Manny Being Manny Moments
---
Welcome to Rally Cap Brewing Co.
Take a peek inside Rally Cap Brewing.
See complete list of baseball beers:
See all from Rally Cap Brewing: