Mookie's Juice
Made by Rally Cap Brewing Co., Mookie's Juice is a baseball beer that's a fruited sour and conditioned on pineapple, strawberry, vanilla and a touch of lactose. Think tart with a sweet finish – just like the swing of Los Angelas Dodgers star Mookie Betts that it was named for.
However, this beer dropped the ball with the MLB Player's Association. They sent a cease-and-desist to Rally Cap for unauthorized use of his name. Did future releases had the name "Mookie" redacted from the label? You betts.
ABV – 5.0%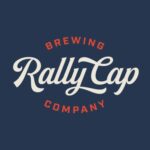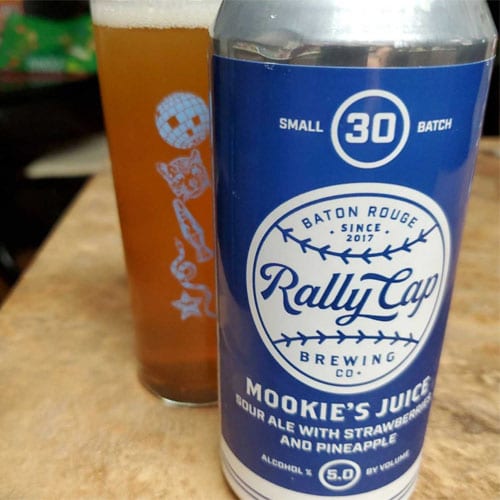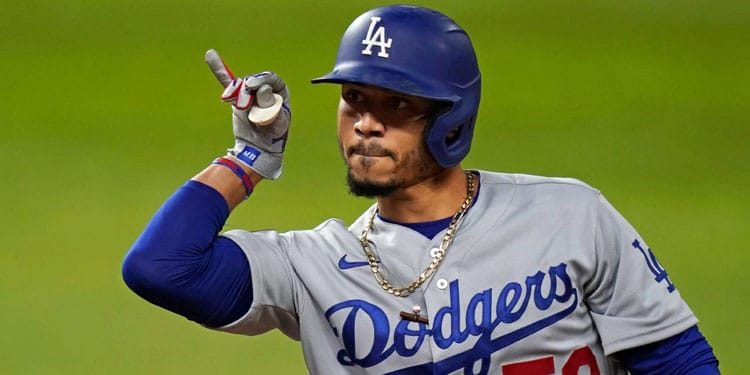 ---
Welcome to Rally Cap Brewing Co.
Take a peek inside Rally Cap Brewing.
See complete list of baseball beers:
See all from Rally Cap Brewing: