Rainbow Is My Favorite Color
Made by Rally Cap Brewing Co., Rainbow Is My Favorite Color is a hazy IPA baseball beer hopped with Citra, El Dorado, and Sabro hops. A light malt bill allows the fruit flavors of the hops to shine through. Lightly carbonated, this beer drinks like tropical fruit juice with just a bit of bitterness.
The beer was named to honor NBA legend, Bill Walton, color commentating a Chicago White Sox baseball game. During the broadcast, a colorful spray chart was shown for a batter – demonstrating the batter's ability to hit the ball to all fields. It's quite a skill, making it hard to defend against. Thus the rainbow colored hit chart became a highlight of Walton's commentating.
ABV – 6.4%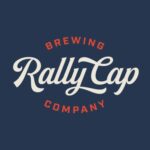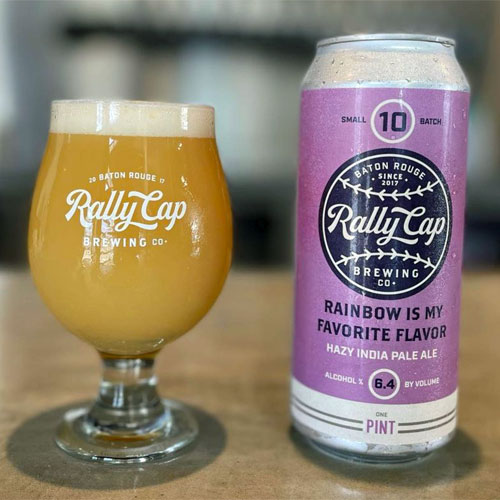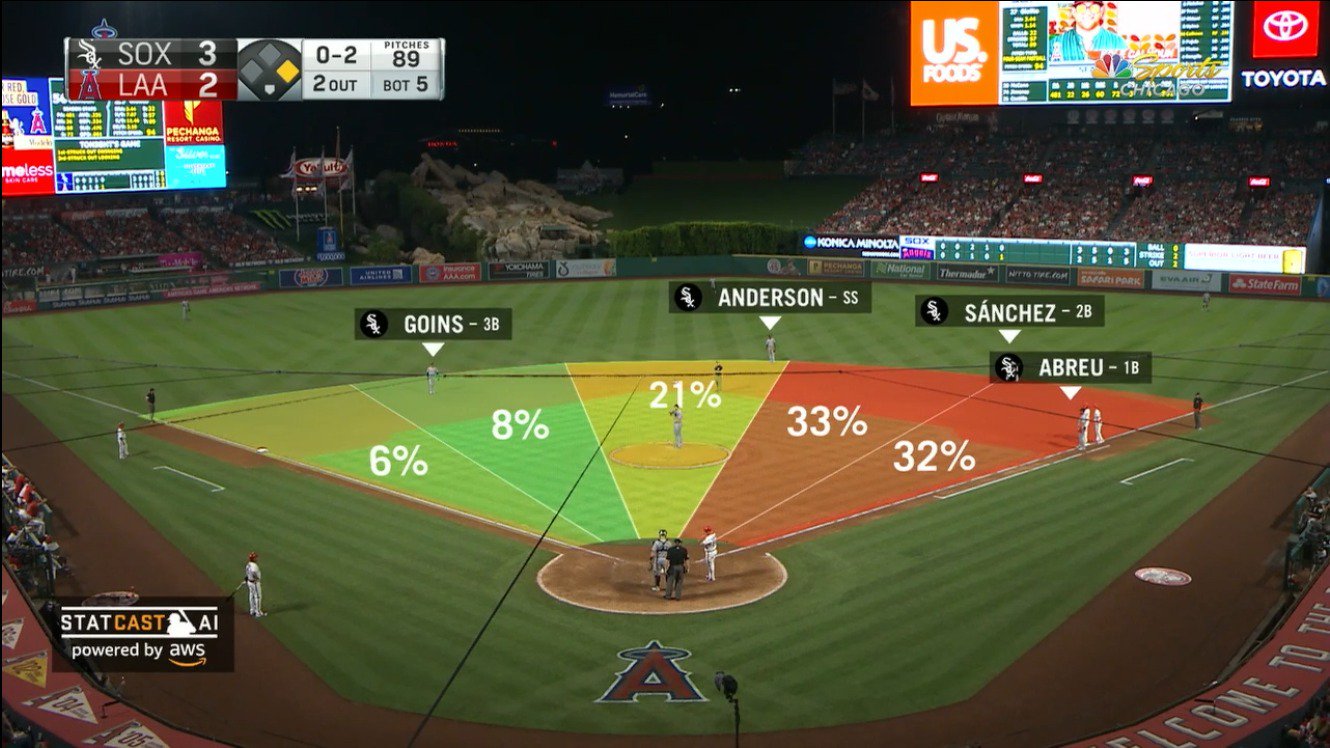 ---
Welcome to Rally Cap Brewing Co.
Take a peek inside Rally Cap Brewing.
See complete list of baseball beers:
See all from Rally Cap Brewing: