SBRHGN
Made by Rally Cap Brewing Co., SBRHGN is an Oat Cream Double IPA brewed with generous amounts of Sabro and Mosaic hops producing intense tropical flavors with some berry and coconut. We are going back to one of our favorite Nintendo baseball video games for this release, celebrating Bret Saberhagen, and pitcher with a sinker that was tough for hitters to lay off. That slow pitch bounced right before the plate some of the time.
You guessed it: The beer name is a reference to the old-school RBI Baseball cartridge video game. Due text text space constraints, Bret Saberhagen was referred to simply as "Sbrhgn." Don't forget to also step up and try GLLRGA Double IPA.
ABV – 8.0%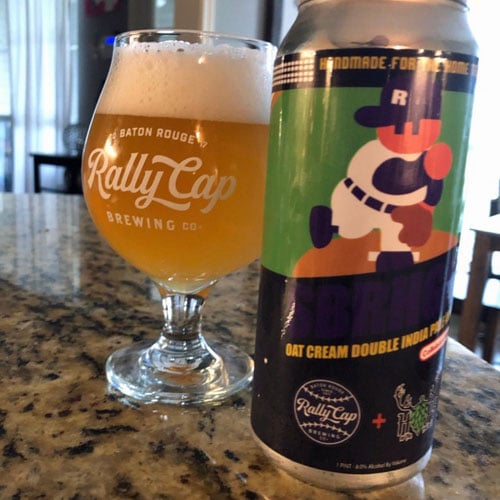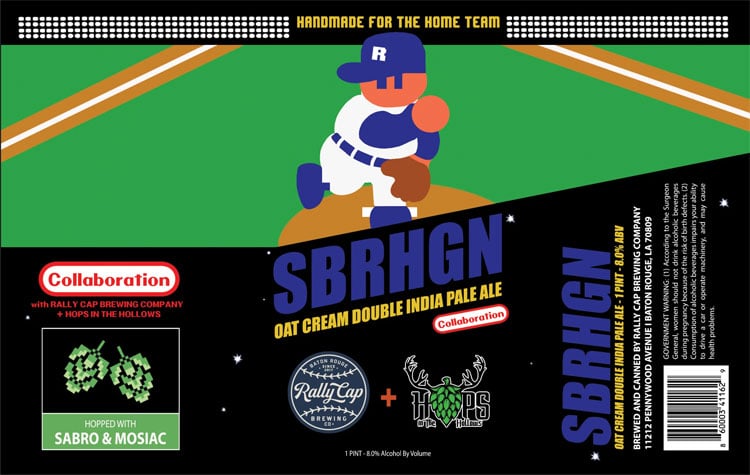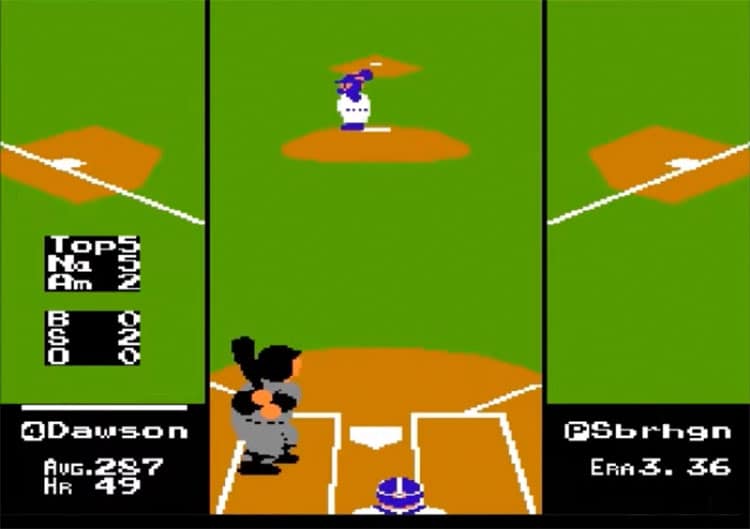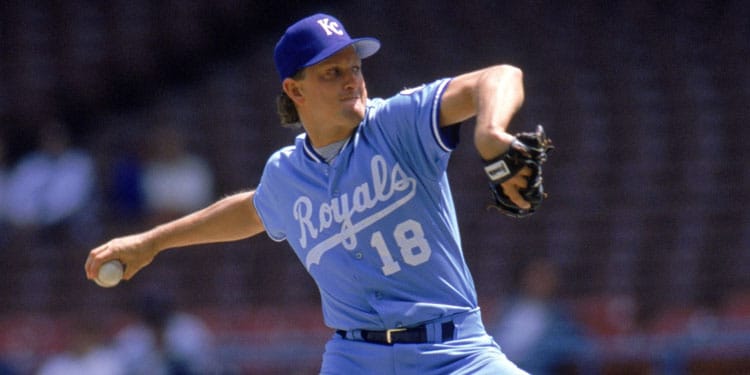 ---
Welcome to Rally Cap Brewing Co.
Take a peek inside Rally Cap Brewing.
See complete list of baseball beers:
See all from Rally Cap Brewing: