Sticky Wicket
Made by Rally Cap Brewing Co., Sticky Wicket is a hazy IPA baseball beer brewed with generous amounts of Motueka, Wai-iti and Wakatu hops.
A sticky wicket is a metaphor used to describe a difficult circumstance. It originated as a term for difficult circumstances in the sport of cricket when conditions on the field become glutinous, causing the ball to be less predictable when it bounces. However it was popularized for baseball by Adam Sandler in his comedic skit, The Real History of Baseball, a 3:30 minute clip within the movie, The Ridiculous 6. In the film, Sandler uses a wicket to create a new sport of his own devising called Sticky McSchnickens. Watch below.
ABV – 6.4%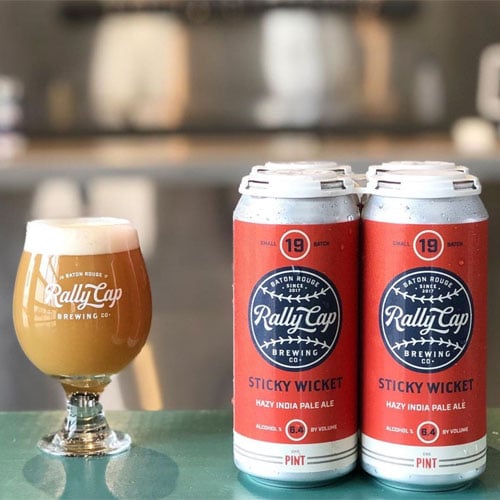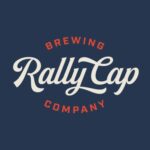 ---
Welcome to Rally Cap Brewing Co.
Take a peek inside Rally Cap Brewing.
See complete list of baseball beers:
See all from Rally Cap Brewing: