Wendy Peffercorn
Made by Rally Cap Brewing Co., Wendy Peffercorn is the first in The Sandlot Movie Series. Wendy was the lifeguard at the local pool in the neighborhood, and she caught the attention of a young boy named Squints. In addition to being the apple of Squints' eye, Wendy Peffercorn is a Golden Milk Stout that just might play with your senses.
Wendy pours a dark golden color, but one whiff will quickly tell you that this isn't your ordinary golden ale. This baseball beer is conditioned over Madagascar Vanilla beans, cacao beans, and Jay D's Single Origin Coffee from the Dominican Republic. They added some oats to the mash, tossed in a bit of lactose, and the result was an incredibly creamy beer that gives off flavors that are often found in your favorite stouts. The result tastes like cold brew coffee, chocolate, and just a touch of vanilla. Cheers!
ABV – 5.5%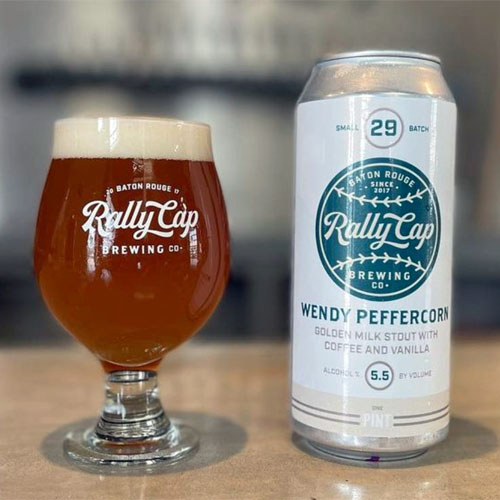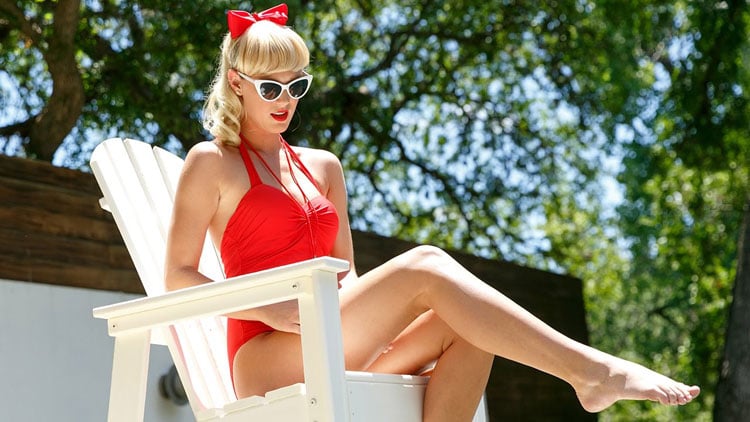 ---
The Hottest Lifegaurd Ever:
Wendy Peffercorn
---
Welcome to Rally Cap Brewing Co.
Take a peek inside Rally Cap Brewing.
See complete list of baseball beers:
See all from Rally Cap Brewing: