Lil' Slugger
Made by Second Sin Brewing, Lil' Slugger is an light lager baseball beer made to commemorate Opening Day for America's pastime. Sometimes when you're tailgating, you need something you can responsibly crush 10 of, and Lil' Slugger fits the bill. Brewed with two row, six row, and flaked rice, it goes down smooth and crisp with a light malty character perfect for slugging one after another.
ABV – 4.1%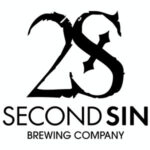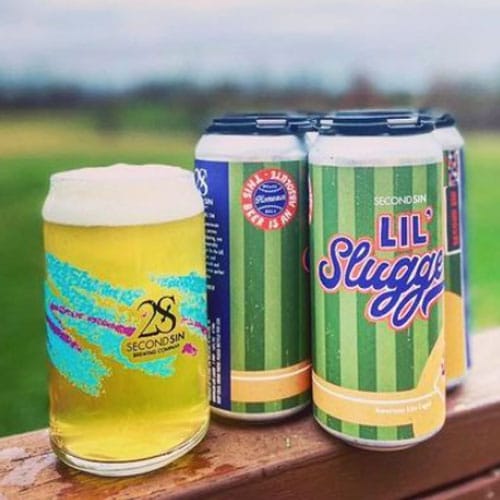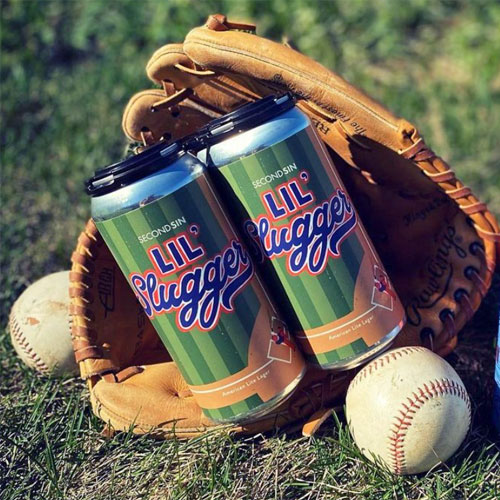 ---
Second Sin on What's Brewing
What's Brewing is a fast-paced television series focused on the quickly evolving craft brewing scene, exploring emerging beer trails, pubs, and restaurants. Hosted by beer authorities Glen Macnow & Joe Sixpack (Don Russell).
See complete list of baseball beers:
See all from Second Sin Brewing: